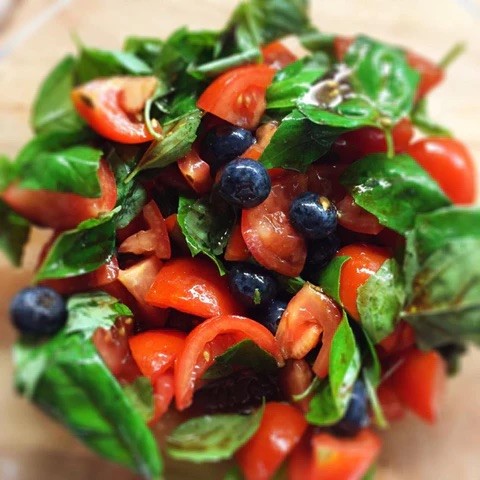 Skinternal Wellness Coaching
A holistic and integrative approach means that as we work together, we will look at how all parts of your life affect your health as a whole. Together we'll work to achieve your goals, increase sleep, maximize energy, and feel beautiful within. You will develop a deeper understanding of the food and lifestyle choices that work best for you and implement lasting changes that will improve your energy, balance, health and wellness.

Through the Skinternal wellness coaching program, you will:
Set and accomplish goals in a way that is empowering and exciting.
Create Mind and Body connection through breathwork and meditation.
Increase your energy levels and feel great in your body.
Learn about new foods and how you can easily incorporate them in your diet.
Improve your personal relationships.
Discover the confidence to create the life you want.
Free Consultation
Customized pricing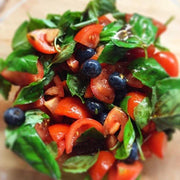 Skinternal Wellness Coaching